High efficiency heating heat pumps for swimming pool
MHI heat pumps are the most effective way to save on heating of your indoor and outdoor swimming pool. Extend the season of use of your bathtub.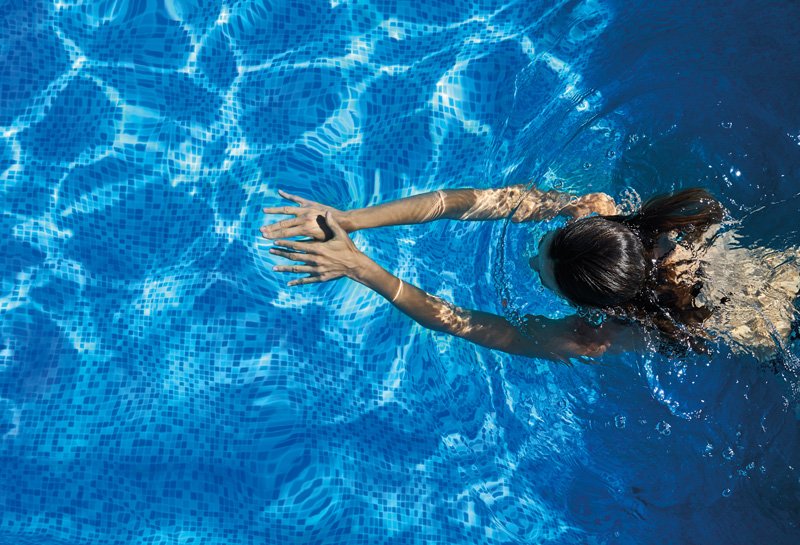 The pleasure of swimming in a pool in all seasons
Termal heat pump heaters can be used in small, medium, and large indoor as well as outdoor pools.
They are an effective solution for heating swimming pool water, even in late autumn or during sudden drops in temperature, thus extending the bathing season.
Equipped with a titanium heat exchanger and high-efficiency compressor, Termal swimming pool heat pumps guarantee absolute operational reliability, high energy performance and low operating consumption.