KIREIA EVO R32: CLEVER AIR CONDITIONING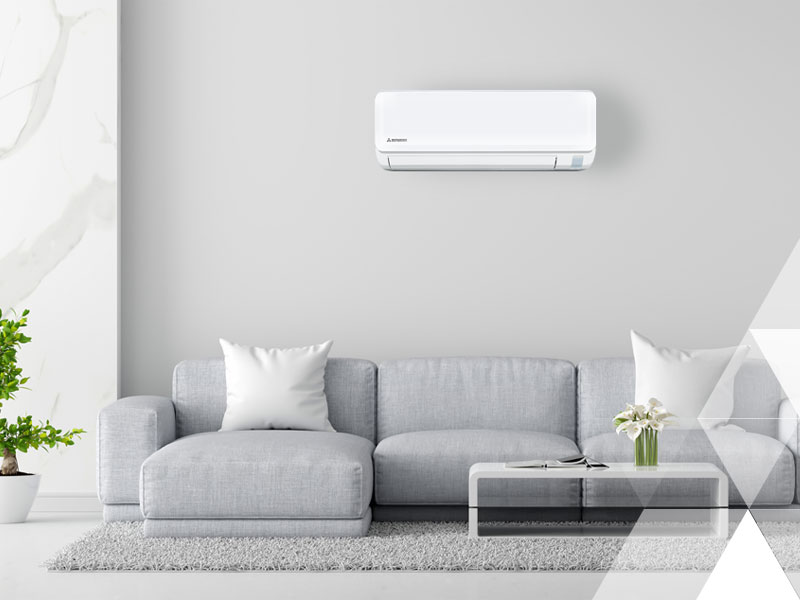 ELEGANT AND TIMELESS DESIGN
Kireia Evo is the climate with a clean and minimal design, which is well suited to home furnishings, both classic and modern. The design of its body was made in Italy and contains a Japanese technological heart.
HIGH POWER, TURBO FUNCTION
A powerful flow of air that quickly brings the room to the desired temperature.
SLEEP TIMER NIGHT FUNCTION
Moderates the activity of the air conditioner at night, ensuring energy savings.
Features
A++
Energy class in cooling SEER 7.50 (6.30 kW)
A++
Energy class in heating SCOP 4.70 (2.50~3.50 kW)
-15°C / +46°C
Operating range in cooling
-15°C / +24°C
Operating range in heating
Power sizes
1.50 kW
2.00 kW
2.50 kW
Cooling A++ / Heating A++
3.50 kW
Cooling A++ / Heating A++
5.00 kW
6.30 kW
Cooling A++ / Heating A++
7.10 kW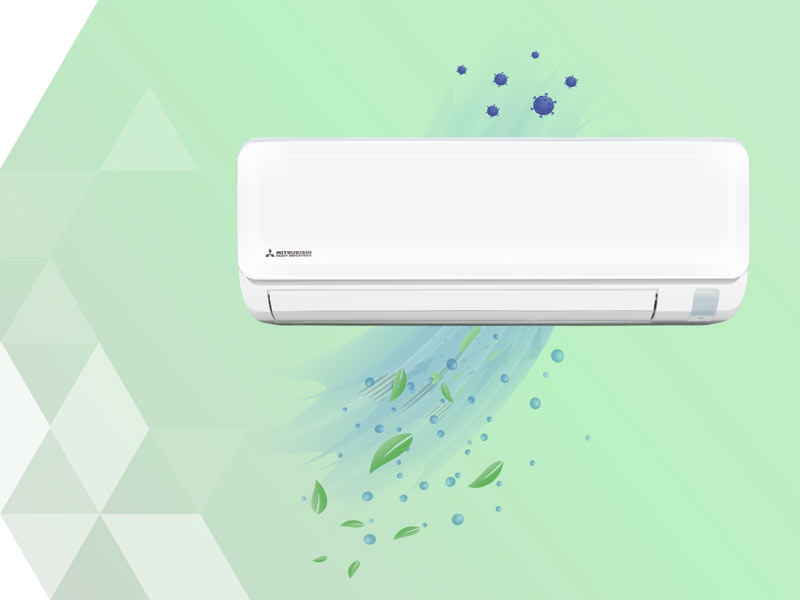 Product benefits
ALLERGEN CLEAR FILTER EFFECTIVE EVEN AGAINST COVID
The Allergen Clear air filter, made by MHI, is capable of capturing a wide range of germs, allergens and even viruses linked to major health complications, including the risk of infection with the Coronavirus.
The allergy filter eliminates pollen, lice, allergens living on cat hair, etc. and deactivates them.
The secret of deactivation is the enzyme-diamide compound of carbonic acid. The deactivation concerns not only allergens but also all types of bacteria, molds and viruses.
*Test conducted according to ISO 18184 standard; number 21KB-080059-2.

Control the climate remotely
Wi-Fi INCLUDED
Thanks to the Wifi module, it is possible to control, via the app for smartphones and tablets, the air conditioner.
CONTROL THE AIR CONDITIONING, EVEN AWAY FROM HOME
With the app, you can turn on, turn off, adjust the room temperature and the air flow of each air conditioner in your home.