Our network of highly visible installers
MHI in Italy has formed a network of highly qualified installers: Visual
MHI offers its customers a wide range of excellent products with high energy performance and technologically advanced. There are 4 categories of climate experts: Climamio Hot&Cold, Climamio Professional, Climamio, Installatore Amico.

Stores with a large showcase and showroom: consulting, sales, installation, assistance.

A selection of specialized installers, qualified in consulting, sales, installation and technical assistance regarding products and solutions shown in current the catalog. Possibility of showroom.

Installer specialized in the realization and application of new plant technologies in residential, commercial and industrial sectors.

Installers dedicated to the sale and installation of air-conditioning and heating solutions.
Discover our network of Visual Installers
The services reserved for our network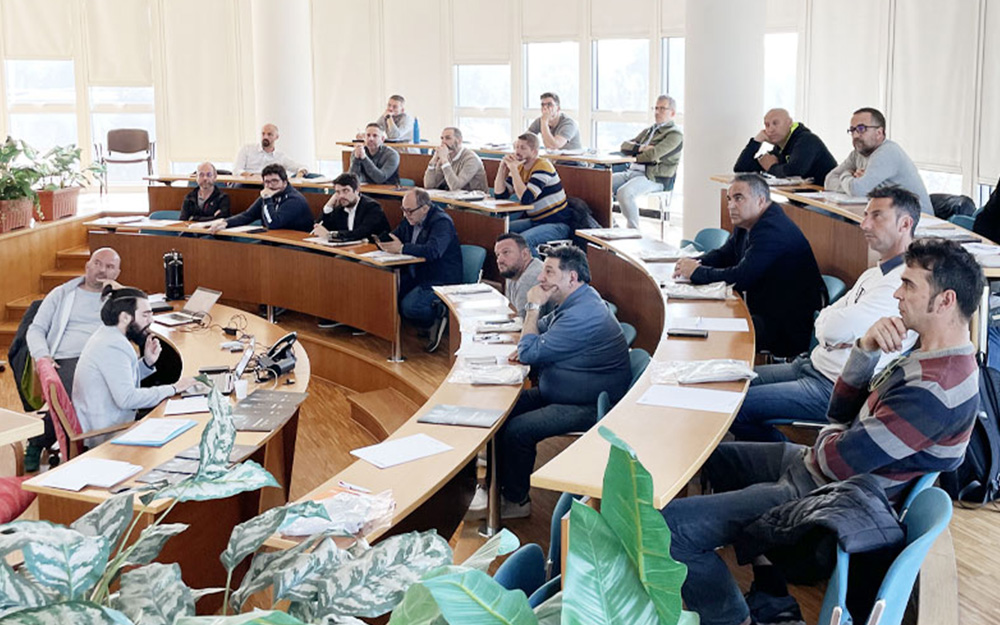 TRAINING
Our Academy trains and updates its customers on all the products in the Mitsubishi-Termal range.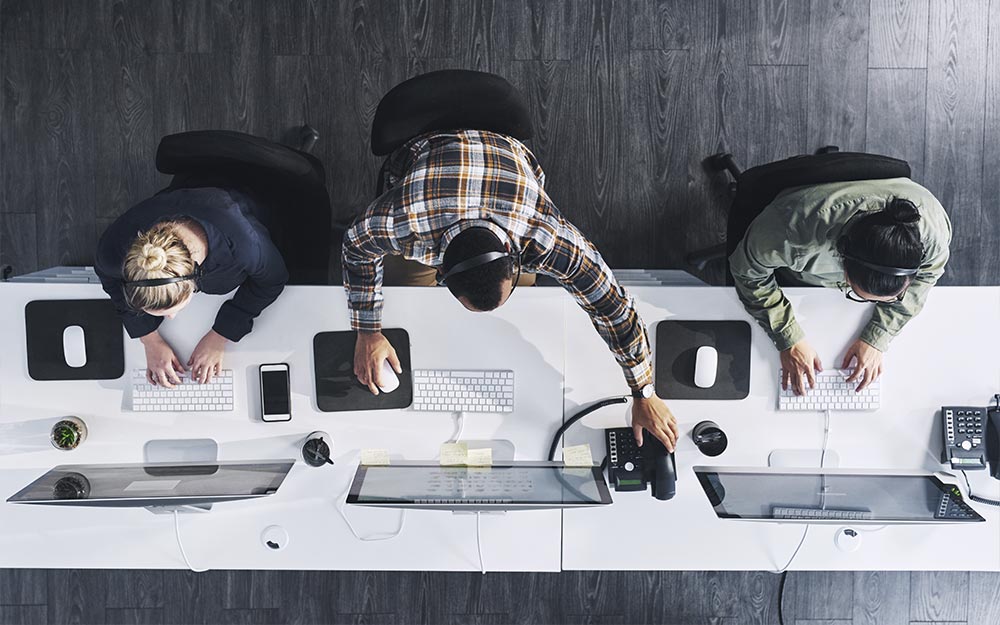 ASSISTANCE
A specialized technical assistance department (SAT Italia) on Mitsubishi-Termal products is always available to our customers for telephone support and user manuals.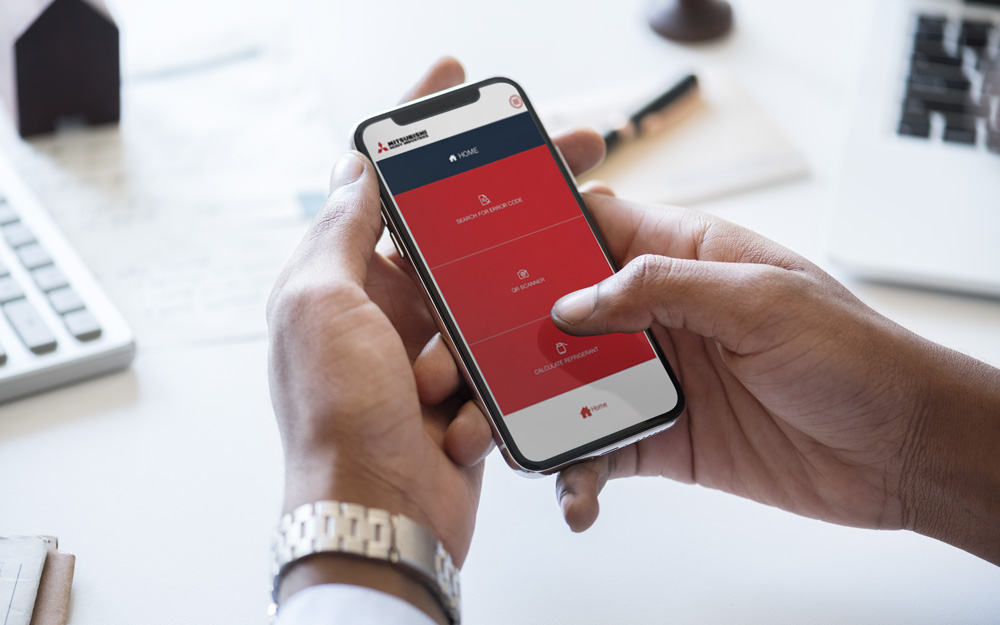 DEDICATED APP
MHI e-service is an application that allows you to quickly search for error codes in the event of problems in the air conditioning system: decoding helps to identify the probable cause of the malfunction.