ONLY IN TERMAL: IDEAL FOR HISTORICAL BUILDINGS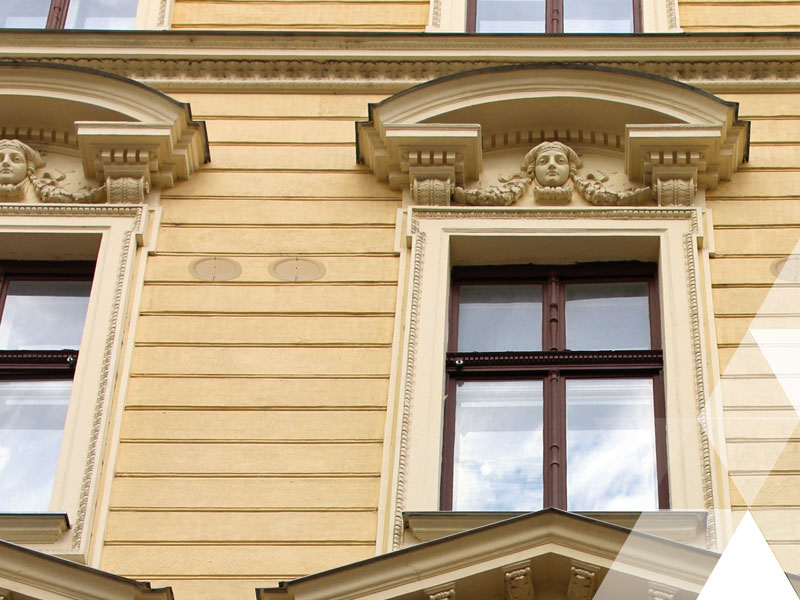 PERFECT COMFORT WITHOUT OUTDOOR UNIT
The installation of Only In does not compromise the aesthetics of the building facade. Its design, modern, essential and with a depth of only 17 cm, integrates into any interior design.
FRESH IN THE SUMMER, WARM IN THE WINTER
Only in, the heat pump without external unit brings together both the evaporating and condensing parts in a single body.
17 cm
Reduced depth to integrate with any interior design
Remote control
REMOTE AND ON-BOARD CONTROL
"Only in" is equipped with a practical, functional remote control. A convenient control panel is also present on-board the machine, from where all settings can be made including the "LOCK" function which locks the keyboard.
The "heating" function can also be deactivated from the control panel. "Only in" therefore can operate only in "cold" and can be installed without a condensate drain pipe.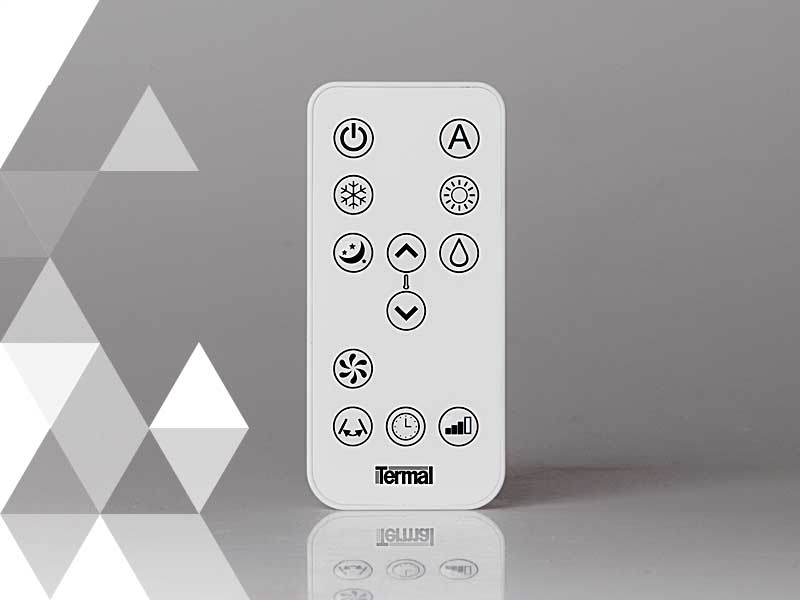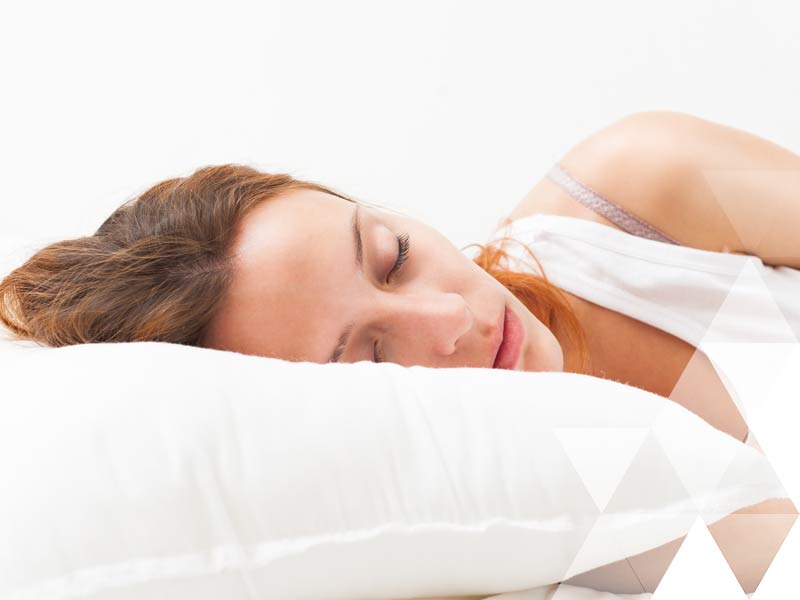 Outstanding quietness
QUIET
Thanks to the power used, the internal layout and skilful use of soundproofing materials, "Only in" offers exceptional levels of quiet: it is difficult to tell it apart from a normal wall split unit.
For city centres
RETRACTABLE OUTER GRILLES
The tilting outer grilles open only when the unit is running. This guarantees better indoor comfort as it reduces the entry of dust, noise and pollution and requires less maintenance and even less visibility outside.
EASY TO INSTALL
Without an outdoor unit, it can be easily installed on any perimeter wall, even without the presence of a qualified refrigeration installer. Simply drill two 16.2 cm diameter holes in the wall. No need to then lay any pipes which normally connect the indoor and outdoor units.