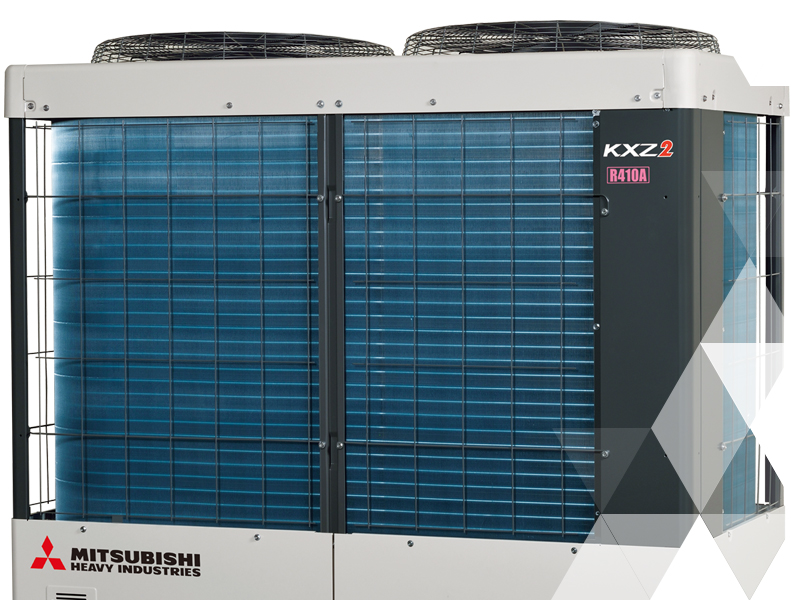 KXZR2 HEAT RECOVERY SYSTEM
The new KXZR2 features a tiered design and a completely new shape.
Thanks to the 3-pipe system, a single outdoor unit can simultaneously heat or cool several indoor units.
Features
Simultaneous heating and cooling.
Heat recovery.
An extensive range of applications.
Flexibility of the design.
Improved cooling capacity at low temperature.
Ease of maintenance.
New design and enhanced components.
Rounded shape.
Next-generation compressor that reduces friction between components.
New Inverter control.
High-efficiency heat pump.
Optimised pipeline shape.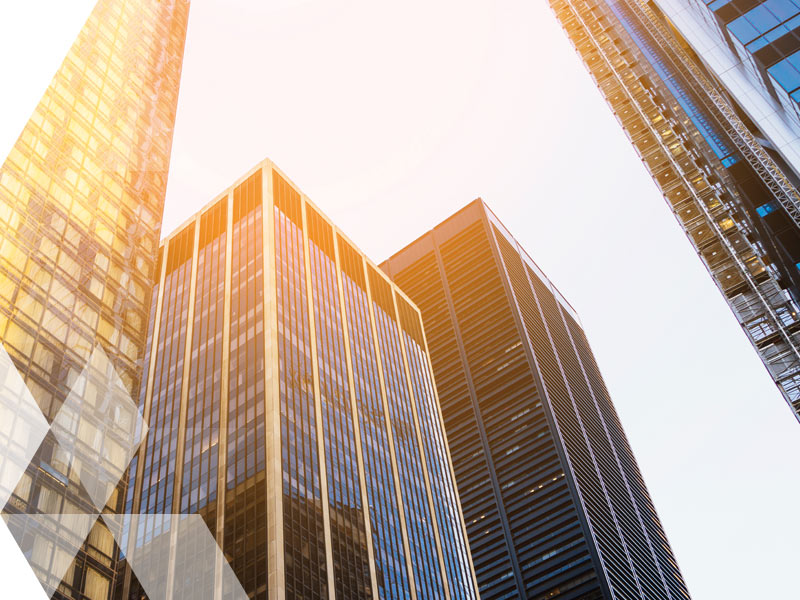 Why choose KXZR2 heat recovery
80
Connects up to 80 indoor units.
-15°C / +46°C
-20°C / +15.5°C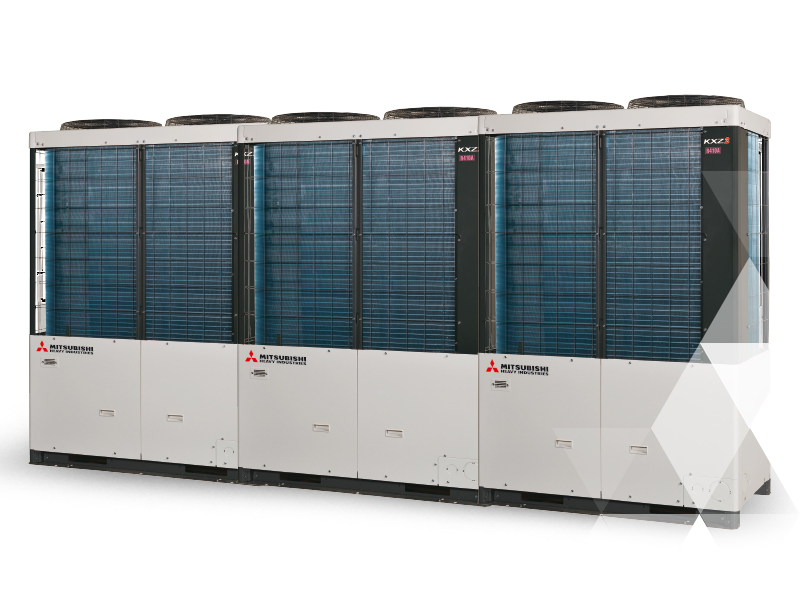 KXZR2
8~60HP (22.4~168.0 kW)
Maximum energy efficiency COP 4.25 e EER 3.89 [8 HP].
Only DC Inverter compressors.
High split: up to 1000 m in total and with a maximum distance between the O.U. and the furthest I.U. of 160 m.
Up to 85 Pa prevalence on fans.