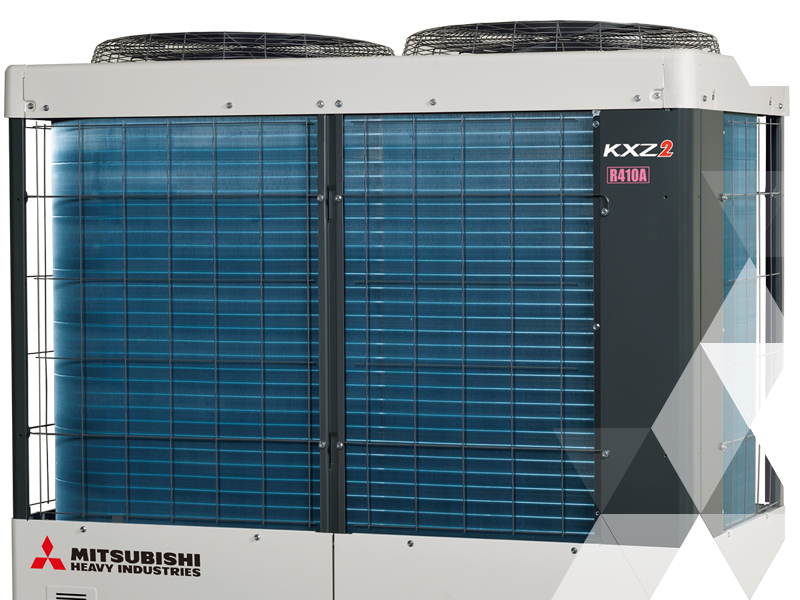 KXZ2 VRF-T, THE NEXT GENERATION OF THE MHI VRF
High air conditioning performance for all business environments.
Comfort and energy efficiency, system flexibility, intuitive and customizable controls, as well as even simpler maintenance and management.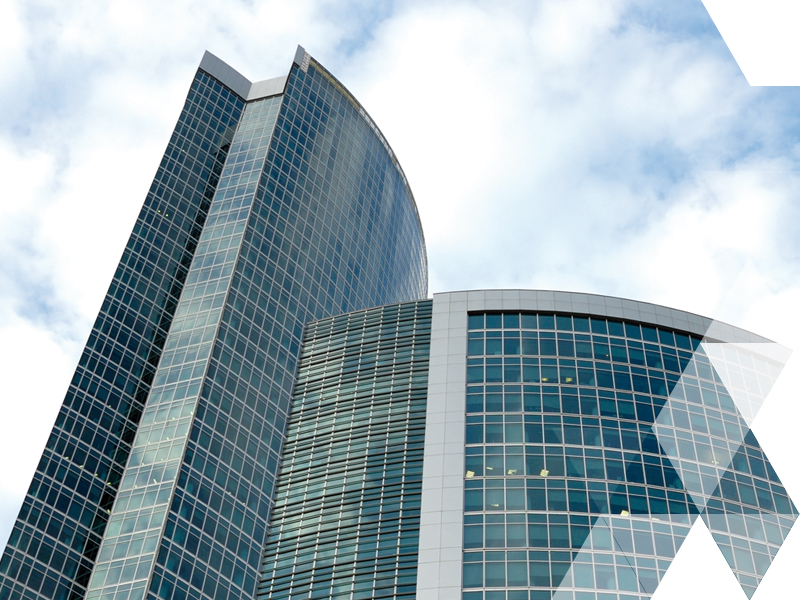 FEATURES
Renewed shapes and components.
Increase in the number of indoor units that can be connected.
High split length.
Low temperature power control.
Flexible setup: the static pressure reaches up to 85 Pa.
Why choose KXZ2 heat pump
80
Connects up to 80 indoor units
-15°C / +46°C
-20°C / +15.5°C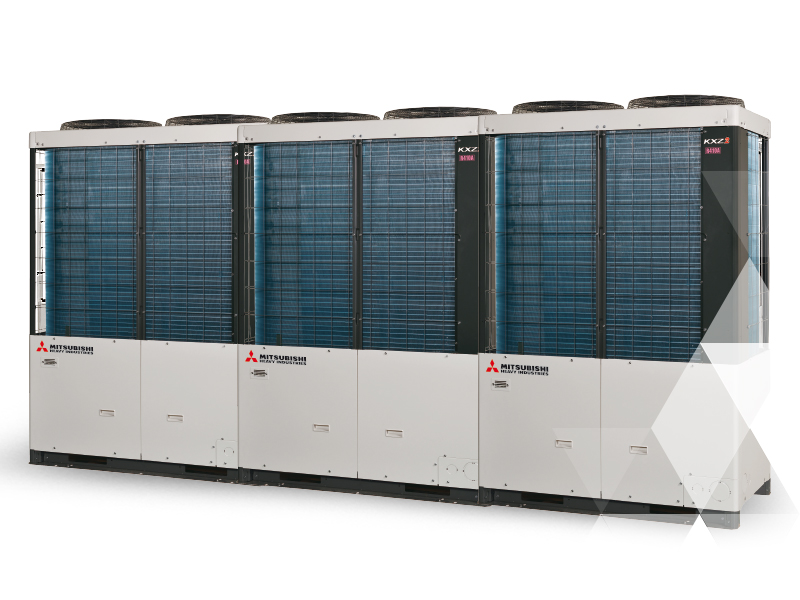 10~60HP (28.0~168.0 kW)
KXZ2
Maximum energy efficiency COP 4.25 and EER 3.86 [10 HP].
Only DC Inverter compressors.
High split: up to 1000 m in total and with a maximum distance between the O.U. and the furthest I.U. of 160 m.
Up to 85 Pa prevalence on fans.