HOT WATER 200/300/500 LITRE DUCTED SERIES – WITH SOLAR THERMAL ENERGY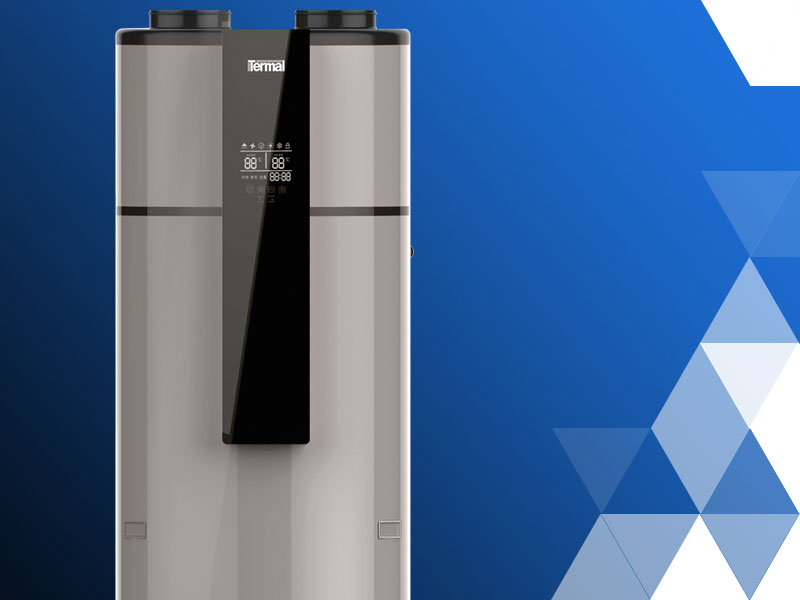 FLOOR-STANDING HEAT PUMP WATER HEATERS
R134A refrigerant gas

Titanium anode with alarm LED

Additional 1.5 kW electric heating element

Hot water up to 60°C with compressor alone; up to 70° C with electric heating element integration
> 60°C
Temperature with only the compressor
500L
Comfort at home
Programming to take advantage of any advantageous time slots on the electricity tariff and have hot water available when needed.

Two operating modes: maximum savings with the use of the compressor alone or maximum speed with the simultaneous use of the heat pump and integrated electric heating element, to produce large quantities of DHW in a short time.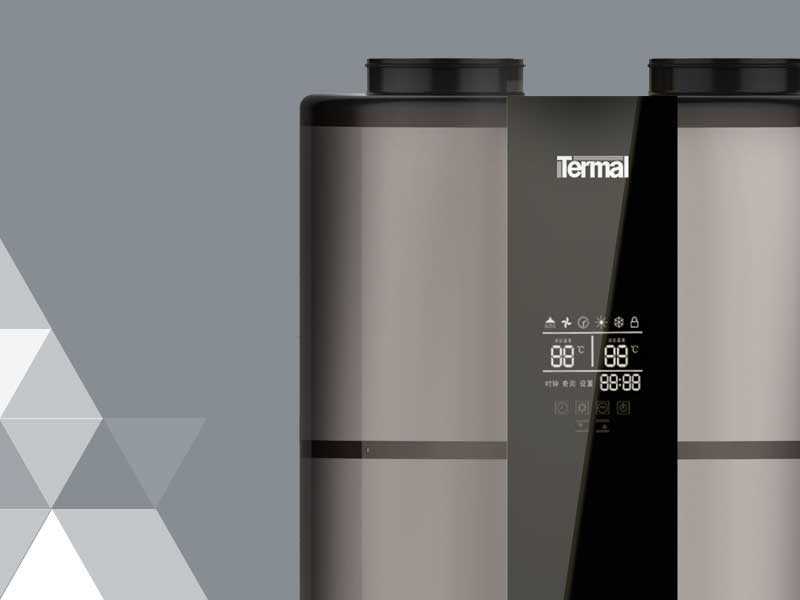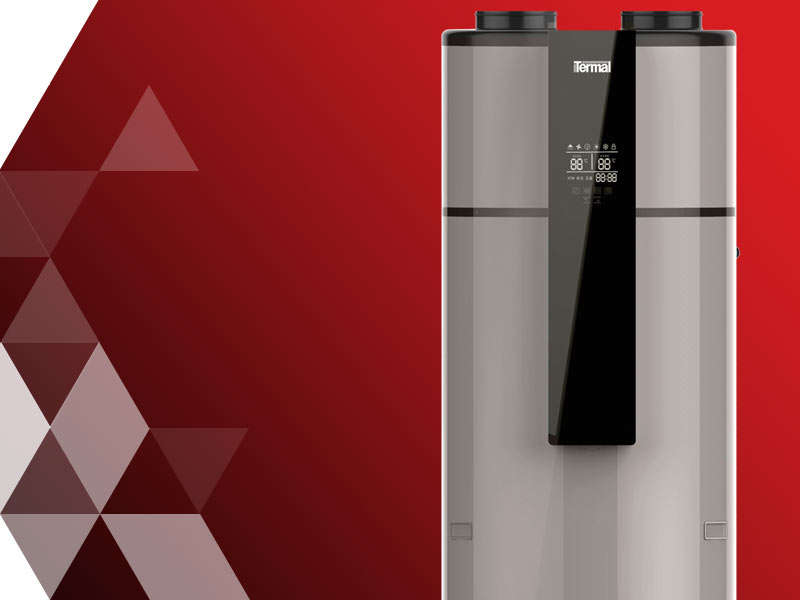 Safety
Since the heat exchanger is outside the tank, no contamination between water and coolant is possible.

Anti-legionella system: the danger of legionella bacteria is averted thanks to periodic cycles that raise the temperature of the water inside the storage tank above 65°C.

The titanium anode permanently protects the tank from the corrosive action of the water, ensuring greater reliability and lower maintenance costs than a magnesium anode solution.
Durable titanium anode
Titanium anode as standard with the Hot Water system.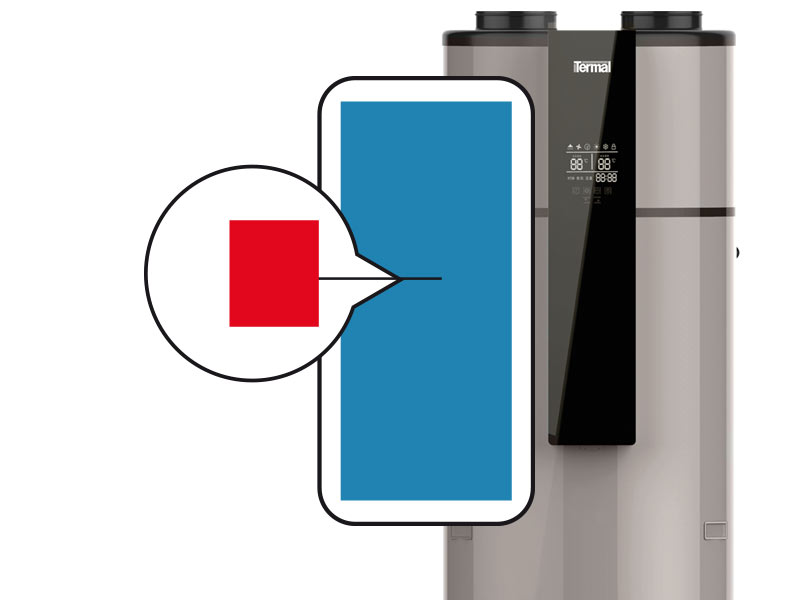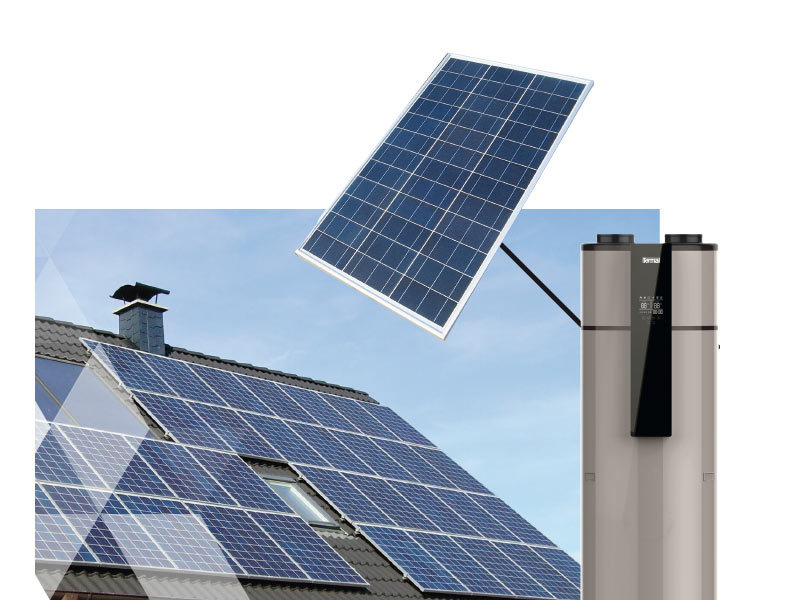 Combined with a solar thermal system, the savings are almost absolute
The HEA DUCTED models offer the possibility of integration with solar thermal energy.
In new buildings, the Termal Hot Water range of heat pump water heaters can be used as renewable energy products with possible integration of solar thermal energy.
It is possible to achieve truly green results, with considerable savings.